The Practice: Conceptual Overview Guidebook
Hi! I'm Anastasia Wasko. Thanks for visiting my blog, The Practice. I've got this transformation thing down to a practice: self reflection, creative expression, and thinking 'bout the world as energy. My practice is how I can show up for life, be authentic, and get through whatever I need to get through. My practice is how I write my own story. So make yourself a fresh cuppa and pull up. I'll share some things to think about, learn, and do. Spend time with me in my world and you'll change for realz. BTW: I love tattoos and coffee.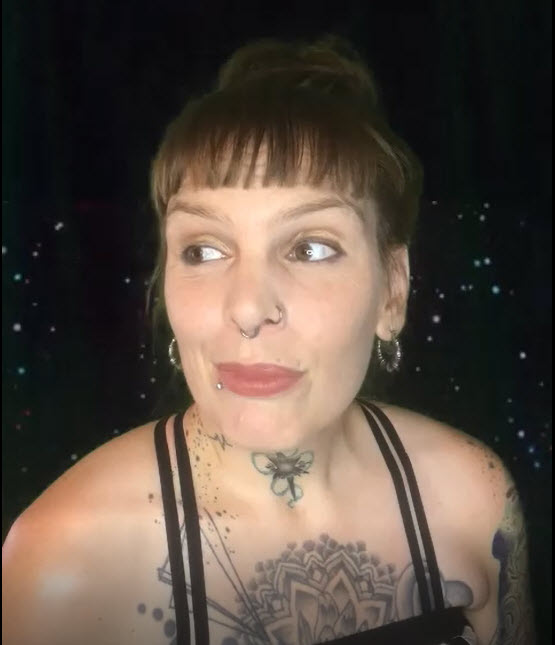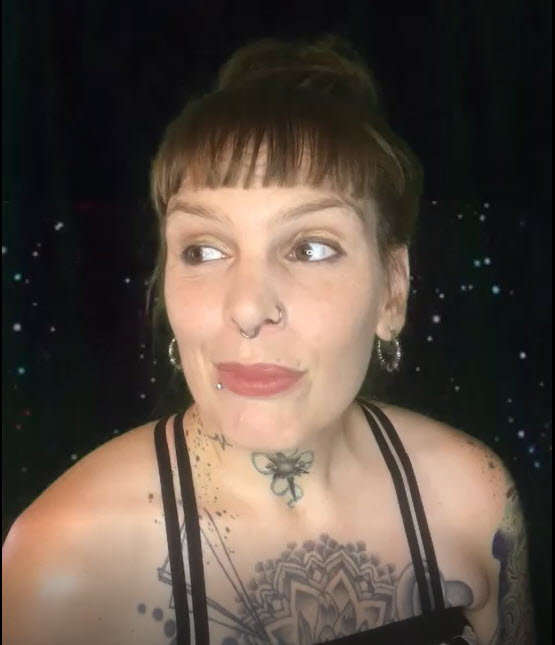 The Practice guidebook is a 63-page PDF that is an introduction to the conceptual framework of The Practice. Easy to follow discussions of a spiritual philosophy, along with reflection exercises, make this a valuable tool for your self care practice.
Cultivate the relationship between your inner world and the world around you.
Learn about an energetic worldview that arrives from many years of studying the philosophy behind Ayurveda and yoga.
Understand the process behind The Practice, which includes self reflection and being in communication with yourself through a mind-body-soul feedback loop.
Explore astrology as an embodied energetic worldview and get to know your inner cosmos through exploring celestial bodies.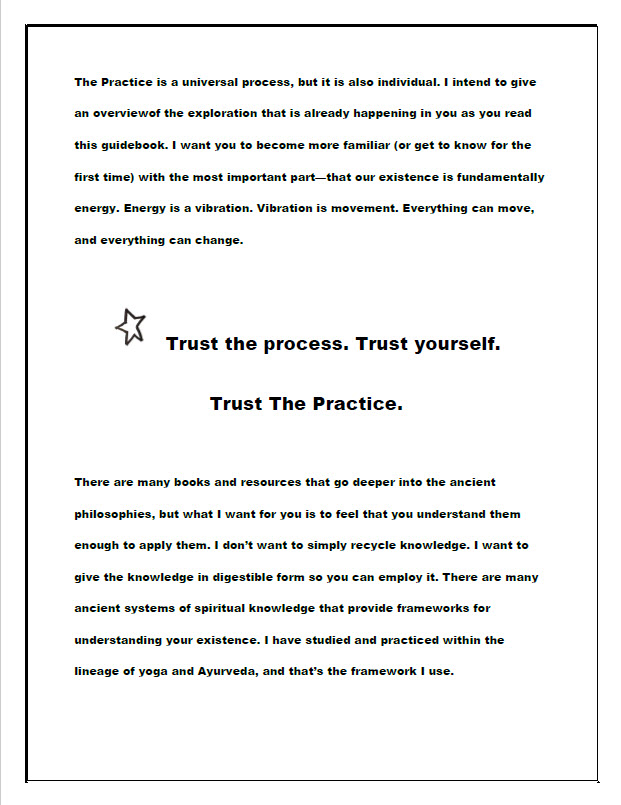 Join the Facebook group and keep the conversation open and inspired in community with fellow folx who are working on their being in the world.
Want to work on yourself and your place in the world? Check out the online workshops I offer.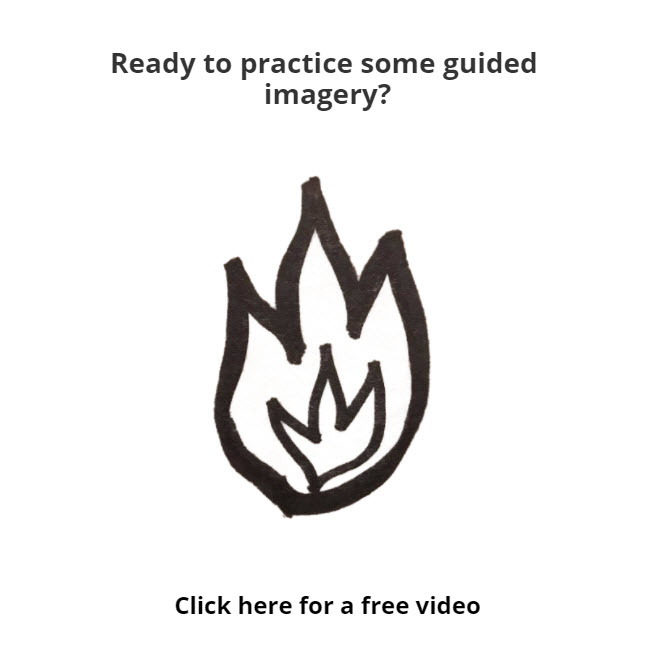 http://anastasiawasko.com/wp-content/uploads/2019/02/cropped-cropped-AWE-banner-300x120.png
0
0
anastasiawritingediting
http://anastasiawasko.com/wp-content/uploads/2019/02/cropped-cropped-AWE-banner-300x120.png
anastasiawritingediting
2021-10-20 21:10:52
2021-11-01 22:34:44
The Practice: Conceptual Overview Guidebook