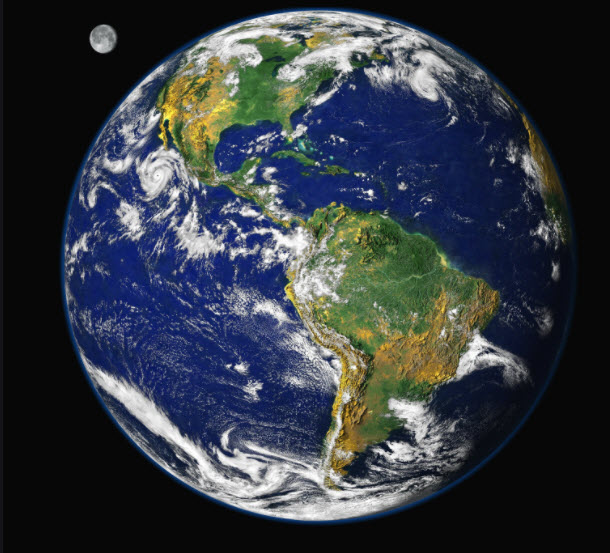 Planet Dust Enterprises (PDE) is a micropublisher of autofiction and original works for self exploration-transformation-realization.
"Planet Dust" is a metaphorical place that is a state of peace. 
Life on this planet got you feeling not good? Let's revise your story. You too can return to your own joy, hope, and resilience if you commit to The Practice. There are others who are doing for the same thing.
Together, we can create a world that is an easier place to be for all.