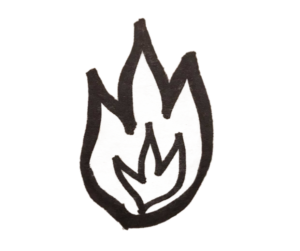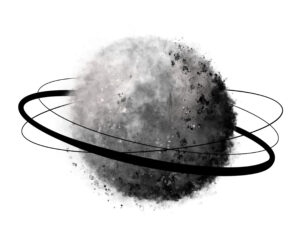 Reach out to schedule a cost-free, 30-minute consult. Let's see how we relate AKA vibe.
We'll do a few things…
Identify one thing you want to work on revising
Explore the embodied sensations of this revision
Determine whether a healing session (Light Ceremony) or a facilitated creative writing experience (Word Workshop) will serve you better
See you soon in sacred space.