Reflection Prompts: December 2021
Hi! I'm Anastasia Wasko. Thanks for visiting my blog, The Practice. I've got this transformation thing down to a practice: self reflection, creative expression, and thinking 'bout the world as energy. My practice is how I can show up for life, be authentic, and get through whatever I need to get through. My practice is how I write my own story. So make yourself a fresh cuppa and pull up. I'll share some things to think about, learn, and do. Spend time with me in my world and you'll change for realz. BTW: I love tattoos and coffee.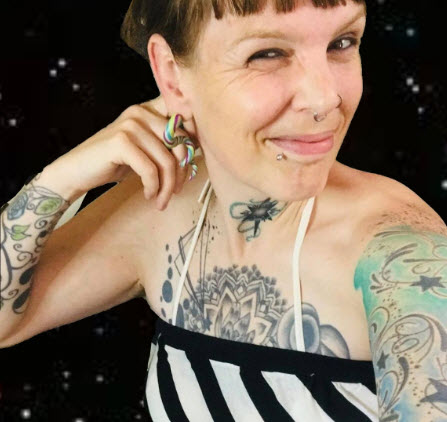 Reflection Prompts: December 2021
Who are you now?
This month holds many celebrations that are centered around light and even though we in the northern hemisphere are steeped in darkness. What a great metaphor for being alive, right?
And so what is up for reflection? Holding space for inner truth while the truths of our personal and worldly ecosystems might not align.
Consider the arc of the story of your calendar year. If you go solely by the Julian calendar, now's the time for endings. 2021 will turn to 2022. If you go by the astrological year, now is the time to reflect on truth in Sagittarius season. What beliefs might shed or recalibrated after the deep work made more accessible by being in touch with the Scorpio archetype (late October through November)? December is also nestled alignment at the core, emulated by the alignment of the Earth, Sun, galactic center around the solstice. Reflect on your core. Your core holds your light. Any objective beliefs eclipse that neutral point. Regardless of the calendar or astrological year, now is the time to tune in to the core and with that inner alignment, be true to yourself.
Eclipse season vibes are present, too–the word "eclipse" has factored in greatly to the astrology for the end of the year. The lunar eclipse on November 19 in Taurus was the first in a series of eclipses that will give us the opportunity to receive wisdom and activate change and agency in the areas of self worth, body relationship, resources, and sensuality. The new moon solar eclipse on December 4 is the last in a series that occurred over the past two years. Should you choose to initiate new in the area of your life around worldview, knowledge, planetary culture, and endeavors such as writing and publishing, you might find the dynamic has changed.
Astrology and astrological awareness has taken over mainstream media in a beautiful and overwhelming way. I've watched people extoll the virtues of manifesting during eclipses, and I've come to take a different interpretation on listening to the energy. This is because I've watched many people become saddened by "things not happening" or "stuff not changing," and to that, I ask, "But did you listen?" Eclipses are for receiving. An outdated Western worldview that we're moving away from is that we as humans have sole agency over our lives. Have you considered that we are showing up for what the cosmos is bringing us as much as we are trying to enact our will upon in?
There are strong transits that we're feeling whether we are aware of the energy or not. Venus conjuncts Pluto on December 8, then goes retrograde in Capricorn on December 19. Talk about getting to the core! These days might feel like showing up you a private dungeon party, and a slow descent underground. But our sense of love, value, and beauty that is rooted in self work can dance with the powers that be at play. The light in the dark can be found.
Saturn in Aquarius squares Uranus in Taurus on December 24. Together, this could spell contentious family gatherings over Christmas because our sense of value (Venus) is contemplating existing power structures (Capricorn) and our sense of self (Saturn) wants to go there in outlandish ways (Aquarius). But sometimes others (and ourselves) just don't wanna (Taurus) and we don't know if we should break down or break free (Uranus).
If you can hold true to yourself, be the ambassador of the big idea that we can hold space for everyone to take up space, a new storyline will write itself.
Shine your own light.
Reflections…
Can you practice optimism by just showing up, even if for a moment, in your day?
Do you have the ability to laugh when the going gets strong?
Do you believe in your truth to realize you're so so worth it?
Whether you're exploring your inner world or the simply idea that there is some correlation between the celestial activity and your experience, be kind to yourself. Track your experiences throughout the month. Each contain a spark to explore, express, and evolve a part of your being.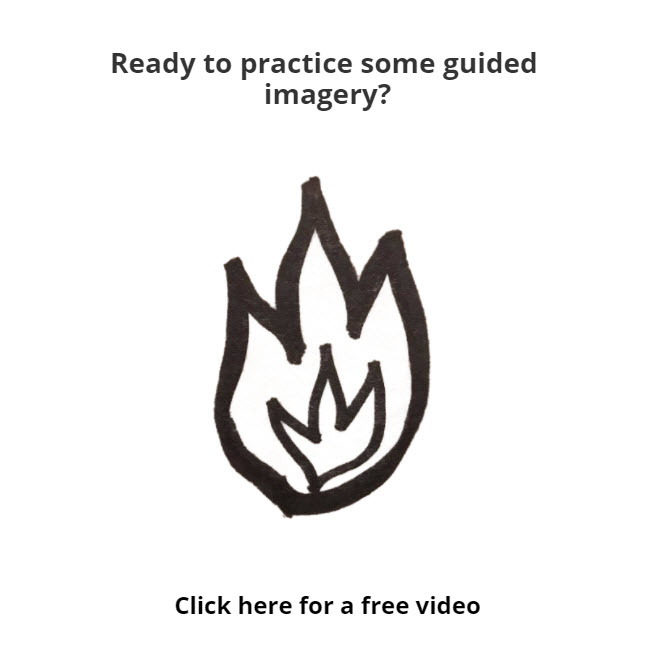 http://anastasiawasko.com/wp-content/uploads/2019/02/cropped-cropped-AWE-banner-300x120.png
0
0
anastasiawritingediting
http://anastasiawasko.com/wp-content/uploads/2019/02/cropped-cropped-AWE-banner-300x120.png
anastasiawritingediting
2021-11-30 16:08:42
2021-11-30 16:14:40
Reflection Prompts: December 2021