Hi! I'm Anastasia Wasko. Thanks for visiting my blog, The Practice. I've got this transformation thing down to a practice: self reflection, creative expression, and thinking 'bout the world as energy. My practice is how I can show up for life, be authentic, and get through whatever I need to get through. My practice is how I write my own story. So make yourself a fresh cuppa and pull up. I'll share some things to think about, learn, and do. Spend time with me in my world and you'll change for realz. BTW: I love tattoos and coffee.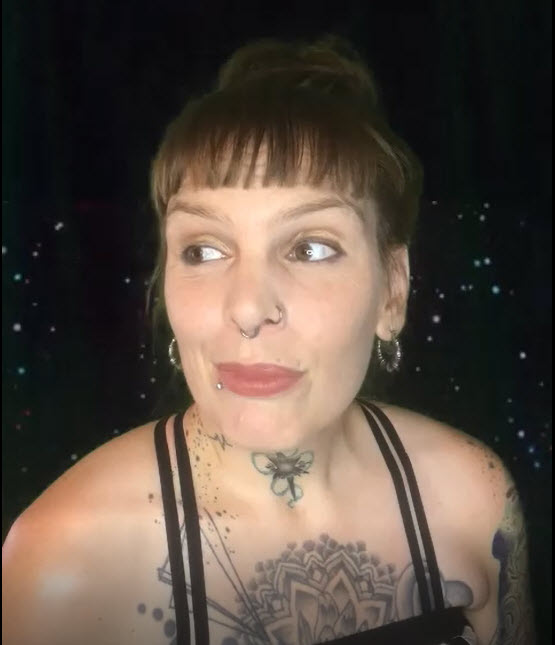 Reflection Prompts: August 2021
August, activation, aliveness. The alliteration tumbles off my tongue, and I am compelled to read these sentences quickly, five times in a row. I'm playing with the words. The language is lively, frisky, jolly, and fun-loving. And that's the vibe I want to amplify for this month's transits—and buoyancy brings breakthroughs! Identities implode! Activation and alignment abound!
Leo season, which starts the last week of July and fills most of August, brings the heat of creativity, a generative force. The Sun, which rules Leo, activates life on Earth. Creative expression gives form to the inner world, intangible thoughts and ideas that, when made tangible, have beneficial outcomes for our psycho-spiritual wellness. Creative expression is the inner activation, the permission to play with the high strangeness we have in our heads, to put into the world works of imagination.
But what if life on Earth was also receiving activation from other places in the universe? What if imagination were a form of the cosmos getting to know itself through you? I offer this suggestion so you can play with the seriousness of your reality. When in play, the act of, and in positive, flow states, insights from your soul can appear as if by magic. Embodying, acting out, acting on imagination can be an entry point to the experience higher consciousness.
Mercury (the messenger, the trickster, information) is conjunct the Sun (the life force) in Leo on August 1. The energetic window (a few days before and a few days after) can offer a heightened time for play, or an invitation to play in your preferred expressive art form. When play is an offering, a selfless act, joy for the act of joy, an entry point to being in conversation with the cosmos happens. What are narratives but the tangible conversations of the psyche, the oscillation between self and other on a collective level? If you engage with the new moon in Leo on August 8, you can advance that conversation. New moons are auspicious energetic windows for listening, as the dark moon is akin to a blank sheet. A pile of raw materials—call forth and manifest.
Try sitting in meditation with an open journal and an open mind on August 8.
Mercury enters Virgo (service, discernment) on August 11. This is an energetic window to reflect on the following:
Does your insight fit from the beginning of the month fit in your narrative?
How do you edit your story?
Where are you showing up in the world to tell other folx about your story?
That the new moon in Leo occurs in the Lion's Gate (an alignment of Sirius [a fixed star] and the Sun) adds to the potential for activation from higher dimensions. Consider how ego and narrative go hand in hand, and in the current frame of cultural consciousness, are strictly Earth bound. Anything extra-terrestrial is the stuff of sci fi, right? But what if you played with the idea that your ego creates a self-fulfilling narrative? What if you took yourself out of the role of the creator/writer? Activation from a higher dimension, your higher self can bring in ideas so strange for your world view that all you can do is play with them. The string of quincunxes happening mid month (around August 13-August 18) can bring forth crises of beliefs—quincunx energy is that of crisis points. Sun (the activator) quincunx Pluto (the subconscious), Neptune (the collective unconscious), Pallas Athene (the warrior princess); Mars (the will) quincunx Chiron (the wounded healer) and Saturn (boundaries, self, establishment). Crises of ego, identity, and therefore, reality happen. If the crises are processed and integrated, they can serve consciousness expansion, psychological growth, and spiritual well being. Try creative expression—acting some of auspicious the ideas out. If we de-value or disregard such crises of ideas, we really miss the point of the lesson. The irony here is that the prevailing Western cultural narrative—one in which exceptional experiences, transmissions, and anything not immediately understood in Earth-bound terms—doesn't have value is literally causing the crisis in our human condition. Be mindful of your mental chatter mid-month. I give you permission to play with your experience and to not get stuck in belief/disbelief of ideas. Embody them. Act them out to play with the potential crisis—flow the energy somewhere outside of you. The full moon at 29 degrees in Aquarius (on August 22, the same day Virgo season starts) is an opportunity to apply what you're playing with and edit how the Leo season vibe worked for you: Did you play with, engage with higher dimensions as an act of service? Humanity is in transition. Show up for the collective shift by showing up for the individual shifts inside you, even if they seem so out there. Play with them first.
Uranus in Taurus goes retrograde on August 19—this energetic is working in the background this year; the retrograde can be a point of re-visiting the narrative you have, how you play with your reality, how serious you are about your beliefs and thought body.
Would it be revolutionary for you to admit to yourself that there is sentience beyond your human point of view?
How would that change your thought body?
Can you open to a spiritual worldview as an act of service to humanity?
***
Are you vibing? Here are few more ways to connect with me, yourself, and community who are doing the work you're doing.
Join the Facebook group and keep the conversation open and inspired in community with fellow folx who are working on their being in the world.
Want to work with me on your energy? Check out my energy work offerings and book a consultation.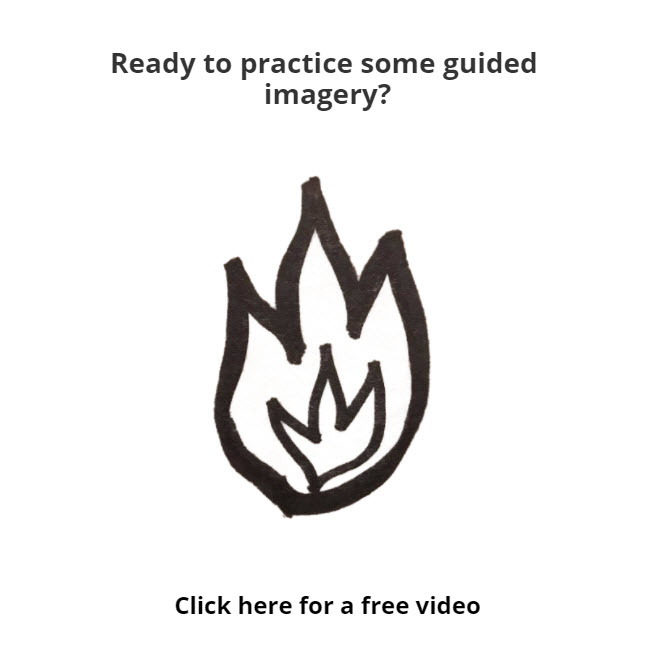 http://anastasiawasko.com/wp-content/uploads/2019/02/cropped-cropped-AWE-banner-300x120.png
0
0
anastasiawritingediting
http://anastasiawasko.com/wp-content/uploads/2019/02/cropped-cropped-AWE-banner-300x120.png
anastasiawritingediting
2021-08-05 13:50:00
2021-11-01 22:44:04
Reflection Prompts: August 2021